Lawyer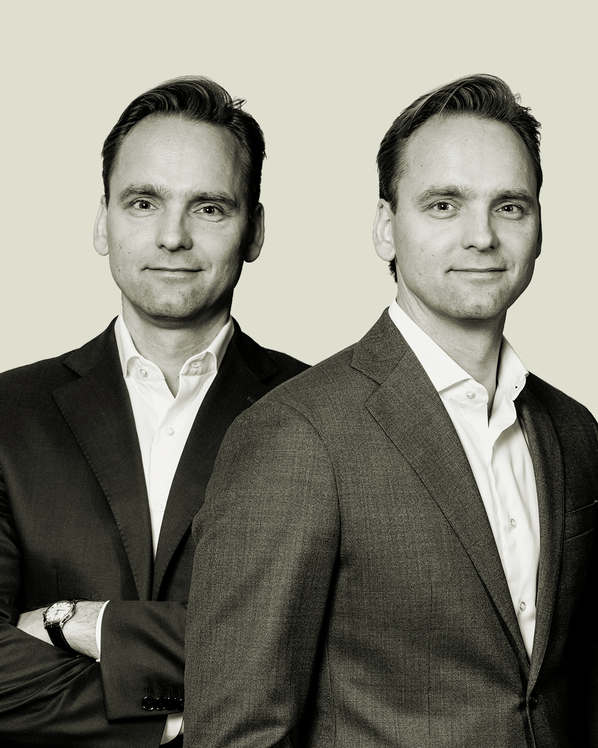 Remco Klöters is partner at Van Kaam IP, Media & Privacy.
'very streetwise and experienced litigator' - The Legal 500
'a street fighter in a gentleman's suit' - WTR 1000
Remco is a versatile, passionate attorney and has ample experience in both intellectual property rights and media rights.

For over ten years, Remco has been advising, contracting and litigating in the most diverse matters in the area of copyrights, trademarks, design law, trade name law and media rights.
In addition, he is a specialist in the area of privacy law and gambling regulations. He has a great deal of litigation experience in both intellectual property rights and in press cases, in particular with summary proceedings. Furthermore, Remco has experience with opposition litigation, domain name disputes, litigation for the Reclame Code Commissie (Advertising Code Commission) and the Raad voor de Journalistiek (Journalism Advisory Board).
Amongst his clients are people and businesses within the entertainment and creative industry, but also SMB and SMB+ that are confronted with IP matters.
His clients describe him as a sharp, accessible and very determined attorney with a talent for both writing and speaking in public.
In addition to his work, for more than six years Remco is editor for the professional publication Mediaforum and a regular columnist for the Nederlands Medianieuws (Dutch Medianews). He is also active for the Nederlandse Beroepsvereniging van Film- en Televisiemakers (Dutch Professional Association of Film and Television Makers).